The summer wedding season is just around the corner. Let's start to prepare for it and choose the color of your celebration. In our new material, we analyze in which shades to convey the beauty of the summer wedding.
Spring lightness is replaced by summer heat, gentle translucent tone yields to rich and bright colors. What remains unchanged is that the colors are dictated by nature. Summer is a time for luscious greenery, deep blue sea, wildflowers and ripe fruits. What are the shades of the summer wedding to convey all this beauty?
Cote d'Azur
A wedding on the seashore, or on a yacht … When, if not in the summer? Therefore, at this time of the year the most popular are the marine shades: from dazzling azure to deep blue. In tandem with the color of sand, gray pebble tones they are able to convey the mood and atmosphere of the sea adventure.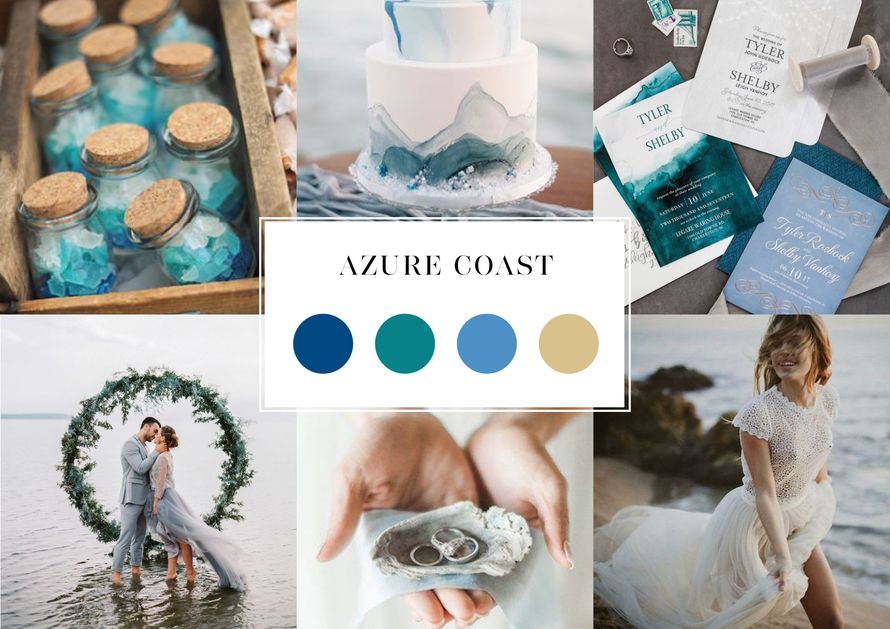 Orange
Bright and cheerful orange — the most suitable for a summer, cheerful wedding. And it is necessary to add to it pink, blue or blue — and the holiday will immediately acquire elegance and grace.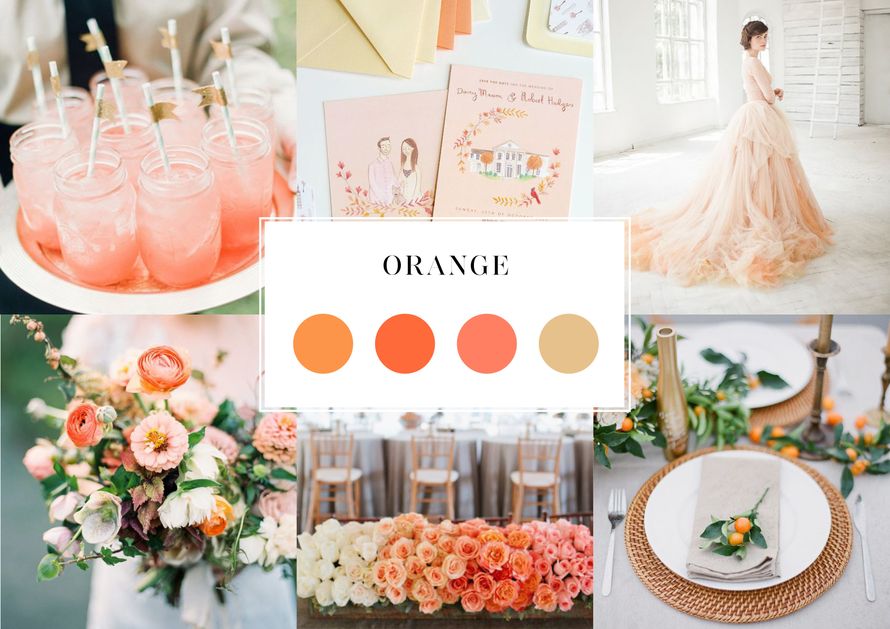 Watermelon mood
The red-green duo seems to be closer to the New Year's color scheme, but if you play with shades and add them to the main colors in the palette — we'll get a real summer. How about a themed watermelon wedding?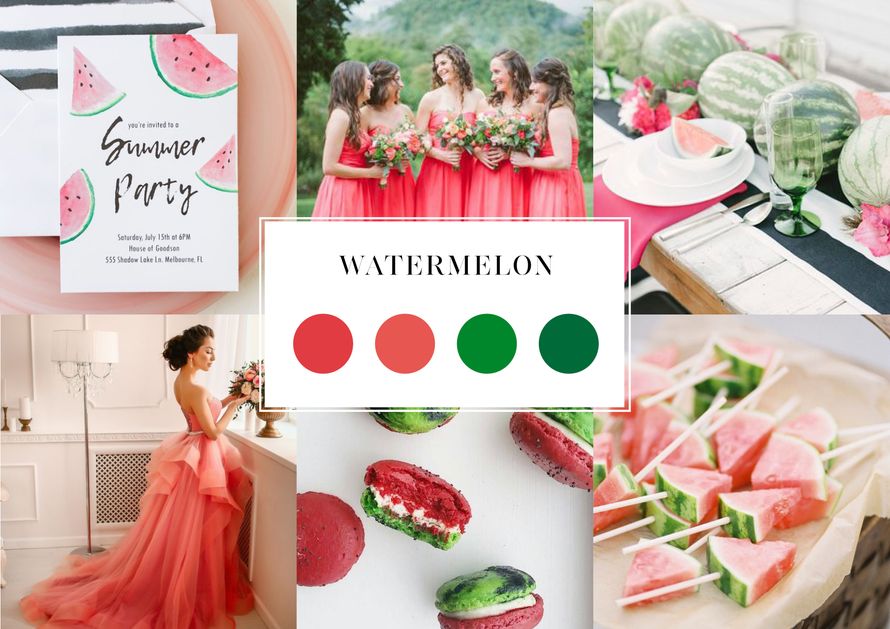 Temperamental fuchsia
Temperamental fuchsia is a very sensual color. He leads the most «delicious» palettes, where there is room for shades of pink, green, purple , blue and even yellow.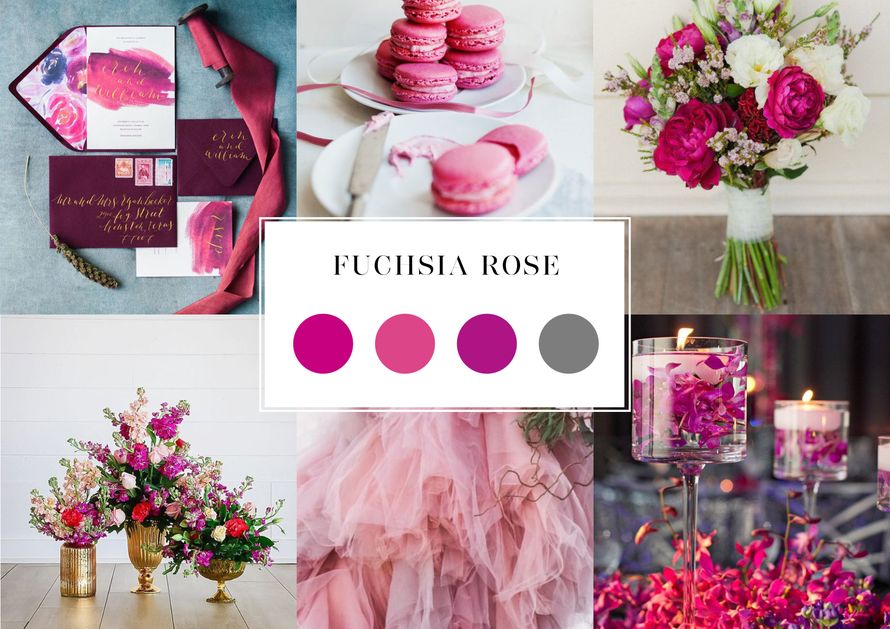 Cream
Lightness, tenderness and dreaminess are inherent not only in spring weddings. These motifs in the hot summer rays will perfectly reveal the cream color. Ivory, champagne, ivory — a classic palette that does not lose its relevance.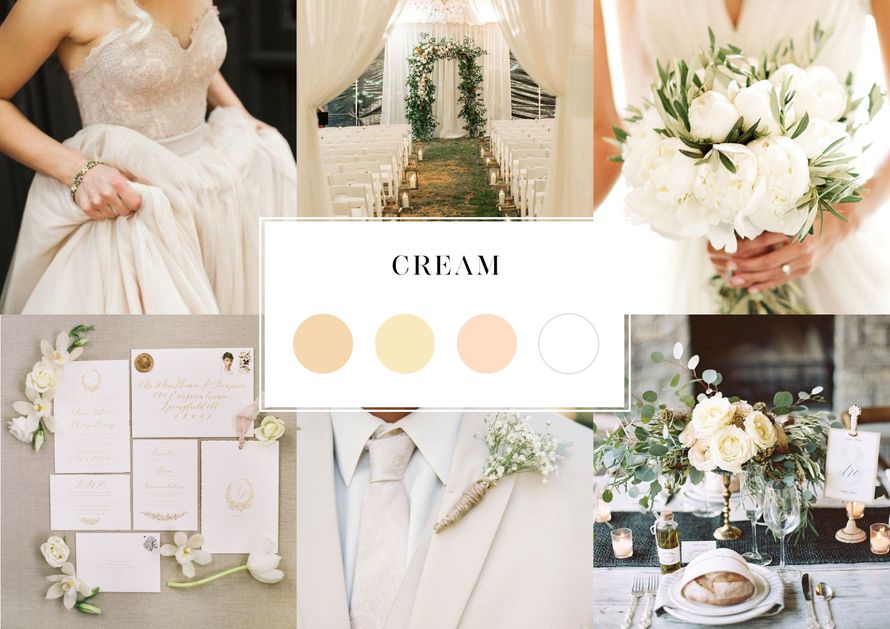 Noble metals
If the cold and sensuality of winter ideally emphasizes silver, then gold with its shimmering sunshine is more in tune with the summer. It can complement each of the tones of the summer colors or solo in the summer color palette of the wedding day.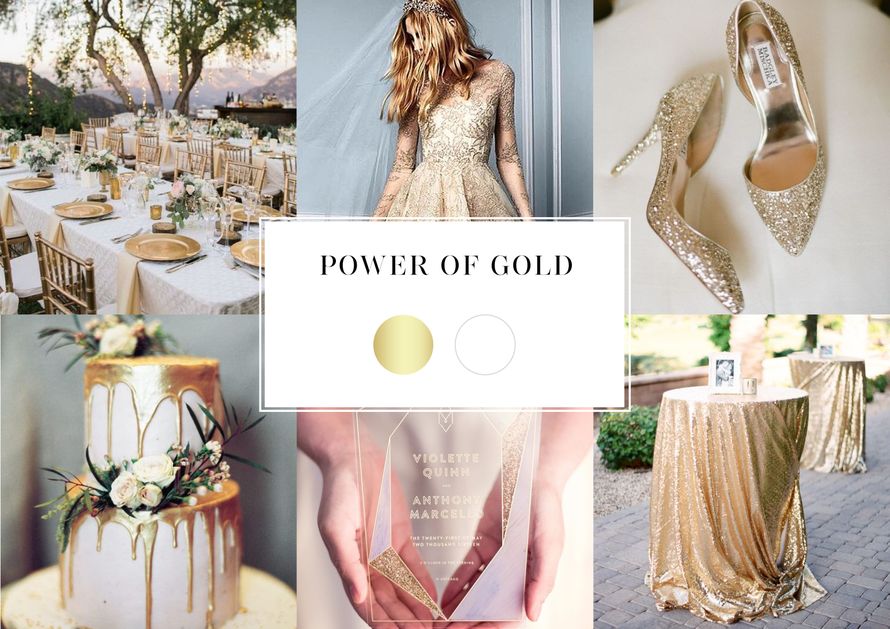 If your dream is a wedding in bright colors, then summer is the ideal time for it. The main thing is to find professional decorators who can correctly select the main color and successfully combine it with other suitable shades.
Wedding Photography Toronto by Artvoile Studio
---